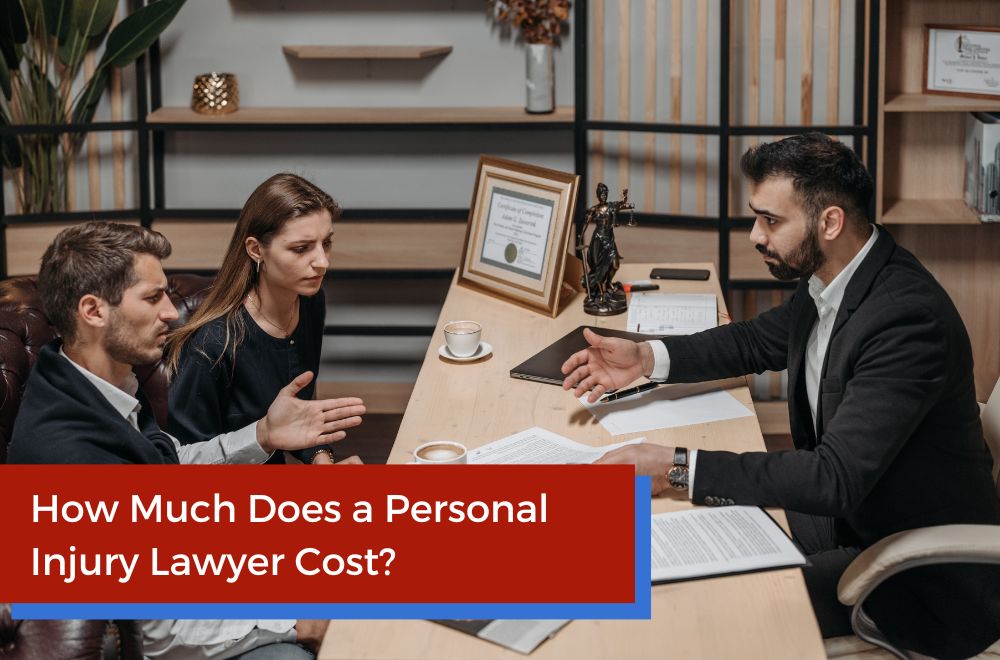 If you were injured in an accident caused by someone else's negligence, the question of whether to hire a lawyer might weigh heavily on your mind. However, you might worry about the costs of hiring an attorney if you have growing medical bills and lost income. Asking yourself, "How much does a personal injury lawyer cost in Pensacola?" is common in such a situation.
The good news is that many personal injury attorneys work on a contingency fee basis, meaning you won't pay any upfront costs or receive a bill until the firm secures your money. If you have questions about attorney fees in Florida, contact the Pensacola personal injury lawyer at Cardoso Law, PLLC for a free consultation.
What Is a Contingency Fee?
Many personal injury lawyers work on a contingency basis, which means their payment depends on winning compensation in a client's case. Under this arrangement, an attorney agrees to handle a case and cover all the necessary expenses, including investigation costs, court fees, and expert witness payments. In exchange, the attorney collects a percentage of any money they win for the client in a final settlement or verdict.
If you hire a personal injury lawyer who works on a contingency basis, you won't pay any fees unless they obtain money on your behalf. It's a risk-free arrangement for you – and it means your attorney is fully invested in the success of your case and motivated to obtain maximum compensation.
Do I Need an Attorney?
You might need an attorney if you suffered an injury caused by someone else. Working with a knowledgeable injury attorney can increase your chances of obtaining a successful outcome because they will be familiar with applicable laws and the complexities of the legal system. A personal injury lawyer could help you by:
Investigating the incident and gathering evidence

Identifying liable parties and sources of compensation

Assessing the extent of your injuries and related losses

Estimating a fair value for your claim

Negotiating with insurance companies on your behalf

Handling all legal paperwork and documentation

Retaining expert witnesses to strengthen your case

Managing communication and correspondence with the opposing party

Representing you in court, if necessary
What Compensation Can I Receive Through a Personal Injury Lawsuit?
Here are some examples of the compensation available in a personal injury lawsuit:
Current and future medical expenses

Rehabilitation and therapy costs

Lost wages

Lower earning capacity

Pain and suffering

Emotional distress
How Much Time Do I Have to File a Personal Injury Claim?
Generally, the deadline to file a personal injury claim in Florida is two years from the date of the injury. However, various factors can shorten the deadline. It's crucial to speak with a personal injury attorney who can evaluate your case and applicable time limits. Missing the two-year deadline could mean your case will be dismissed, and you will lose your right to seek compensation in civil court.
Contact a Personal Injury Lawyer in Pensacola Today
Don't let financial concerns keep you from seeking justice and fair compensation for your losses. At Cardoso Law, PLLC, we work on a contingency basis to give our clients peace of mind. Contact us today for a free consultation with our personal injury lawyers in Pensacola.